Heating & Cooling
HVAC and Heat Pump Systems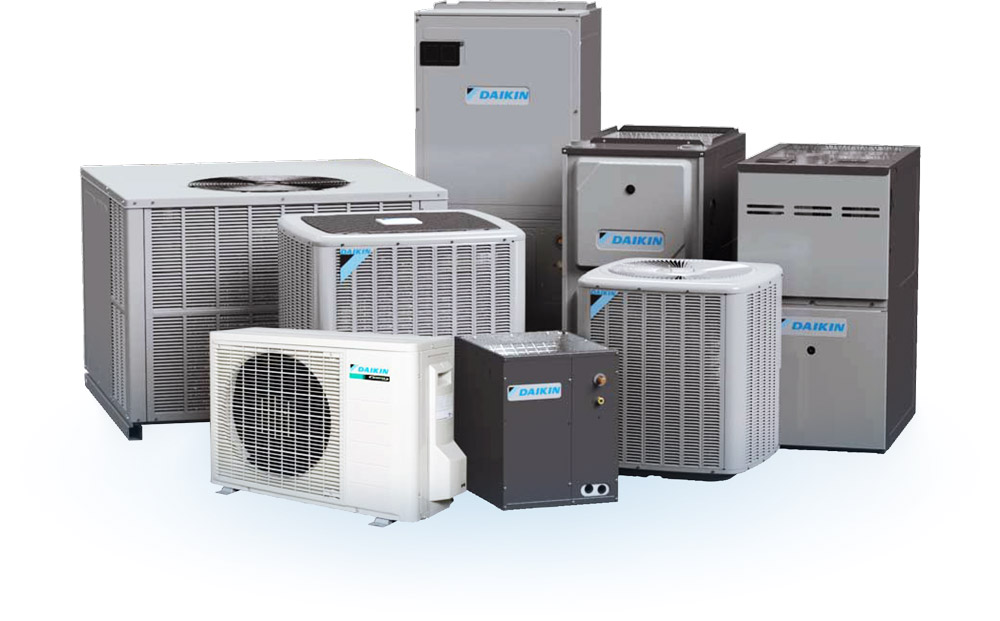 As one of the original heat pump installers on PEI, we offer a great product in Daikin and have the licensed refrigeration technicians to ensure you get a proper installation. Preventative Building Maintenance, up on today's technology we offer attractive building maintenance packages to ensure your heating and cooling systems remain in tip-top working order.
Heating/Air conditioning
Heat Pump installation
Geothermal
Maintenance and repairs
Building automation
Control wiring
Service calls
Installer of Tekmar Controls
Installer of Prolon Controls

Daikin Product Information
Daikin Aurora™ Multi-Zone Heating & Cooling Systems

The Daikin Multi-Zone System is a flexible solution for individual zone comfort. Connecting up to 4 indoor units to a single outdoor unit reduces installation space and costs while maximizing comfort and energy efficiency.

Light Commercial Products

Get on the ground floor with one of the world's largest HVAC manufacturers and start growing your business. Daikin brand commercial packaged units offer ease of installation, efficient operation and outstanding product limited warranty* coverage.
530 Suffolk Rd Dunstaffnage
PE, Canada